Working with Mindfulness Programme
This Working with Mindfulness Programme is specifically designed for the corporate and business world to support participants, cultivate awareness and develop a mindfulness practice that can be incorporated into the workplace and beyond.
Working in partnership with Unleash Potential, our Working with Mindfulness Programme is modelled on the world renowned evidence-based Mindfulness Based Stress Reduction Programme (MBSR) developed by Dr. Jon Kabat-Zinn at the Center for Mindfulness, University of Massachusetts Medical School 40 years ago.
Throughout this Working with Mindfulness Programme participants will have the opportunity to develop a clear understanding of what gives rise to stress. They will be introduced to a reliable skill set of mindfulness tools to help build sustainable healthy habits to meet life's challenges with more ease, confidence and resilience. Through practical learning they will be invited to live intentionally from moment to moment and learn how to integrate mindful awareness into daily life.
The Programme is run over 5 weeks and consists of:
4 teacher led group sessions totalling 10 hours of direct contact
Minimum of 30 minutes daily mindfulness practice and exercises for the duration of the programme
Guided meditation recordings
Individual teacher contact by phone and private 20 minute meeting with each participant to support the development of the mindfulness practice
What are the benefits of our Working with Mindfulness Programme?
Increases ability to concentrate, pay attention and make better decisions
Increases problem solving skills and creative thinking
Increases ability to deal with and recover from the negative effects of stress and anxiety more quickly
Develops stronger connection to innate resilience, awareness and wisdom to deal with decisions and challenges with more clarity and ease
Supports healthy interpersonal skills by being more present and aware in communications
Allows for greater emotional and mental balance
Supports a more robust immune system – the immune system is your defence mechanism against disease. As stress is one of the primary causes of illness and disease, reduced stress levels mean that you are less likely to get sick
Increases the ability to relax and experience calm
For you to get the most out of this Working with Mindfulness Programme it is essential that you commit to the daily practice and mindfulness exercises.
Working with Mindfulness Programme Contact Form
If you are interested in participating in this programme and would like further information, please fill out this form and submit to Centre for Mindfulness Ireland.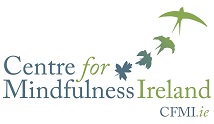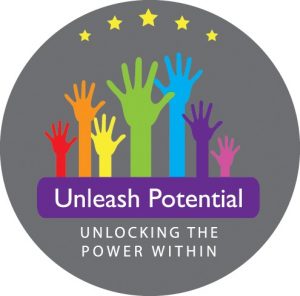 Working with Mindfulness Programme with Anne Twohig and Maurice Whelan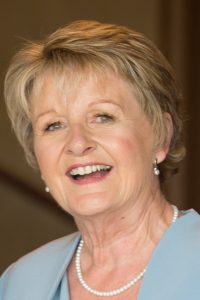 Anne Twohig
Anne Twohig, founder of Centre for Mindfulness Ireland, has been teaching Mindfulness Based Stress Reduction Programmes (MBSR) for the past 10 years. She trained with the Center for Mindfulness, (CFM), University of Massachusetts Medical School (UMass). Anne is the first MBSR Teacher in Ireland to achieve Certification from CFM, UMass and is now a member of their Professional MBSR Teacher Training Team… read more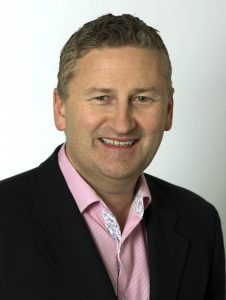 Maurice Whelan
Maurice Whelan is the founder of Unleash Potential, a dynamic Irish company passionate about supporting executives within the current challenging economic environment. Maurice focuses on the specific needs of each client, with an emphasis on unlocking their power within to help them to achieve their specific business and personal goals. Maurice provides tailored executive coaching, business consultancy, personal development and psychotherapy programmes for individuals and businesses… read more