News Articles and Interviews from Centre for Mindfulness Ireland
Five steps to worrying less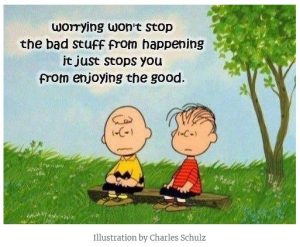 Worry will always be there but we can learn to get better at recognizing it, and gently guide ourselves back to what matters.
We've all heard the saying that in life there are ups and down and there is the classic eastern saying that life is filled with 10,000 joys and 10,000 sorrows. With this there's the wisdom that all things come and go, but the brain has a funny way of amplifying the sorrows and minimizing the joys for good evolutionary reasons. Whenever the brain perceived something as "bad" it starts to worry about it. But often times there is no real utility to the worry, it only serves to dig us into a deeper hole and blinds us to the joys that might be waiting around the corner… Read more in this article in Mindful.org on 5 steps to worrying less
The Role of Mindfulness in Stressful Situations
When stress manifests itself, our body reacts in predictable ways.
In this video, Dr. Carolyn West, Senior MBSR Teacher, Center for Mindfulness US, explains these reactions in the context of her own experience and offers a simple mindfulness meditation exercise to restore clarity and balance.
What is the best way to be there for someone when they are hurting or experiencing challenging times? How can we comfort them and ease their pain and suffering?
In this beautiful short animated video, Dr Brené Brown teases apart the difference between empathy and sympathy and shows us how empathy fuels connection, while sympathy drives disconnection.
She also shares the attributes of empathy and reminds us that we can only create a genuine empathic connection if we are courageous enough to truly get in touch with our own fragilities... Learn the four attributes of empathy here

Centre for Mindfulness Ireland You Tube Channel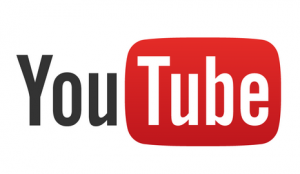 Have you subscribed to the new Centre for Mindfulness Ireland You Tube Channel yet?
On this dedicated site we have talks from Saki Santorelli, Florence Meleo-Meyer and Judson Brewer and will continue to add more videos of interesting and helpful information from top CFM trainers. We also have meditation talks from Anne Twohig, founder of Centre for Mindfulness Ireland. Why not head over to take a look? The talk by Florence will be particularly interesting for those joining us on the Mindfulness Tools course in the autumn … You Tube