News Articles and Interviews from Centre for Mindfulness Ireland
Why Practice Gratitude?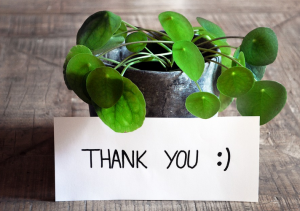 By expressing gratitude when things go right can help you to break away from negative thoughts. Try focusing on the hundreds of things that go right every day, as opposed to the three or four that may go wrong. Writer AJ Jacobs share five lessons he learned when he set out to thank everyone responsible for his morning coffee with Mindful.org
Give good thanks
Take time to savour
Find the hidden masterpieces around you
Fake it until you feel it
Turn well wishes into action
How Mindfulness works to break bad habits – Judson Brewer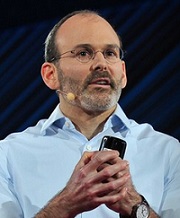 If there's a patch of open lawn at a corner, children will cut through, and grass soon becomes hardened ground. Ancient people created paths walking from one place to another; horses and oxen widened them; and today they're paved roads. When we want to go someplace, we choicelessly take these well-trodden paths.
It's the same with our brain and the muscles and organs that respond to its commands. As neurons keep firing in a particular configuration, a path is created and it's just easier to go there. Neurons that "fire together, wire together." It's how we learn to talk, to play guitar, to paint, and to smoke and overeat.
As Judson Brewer points out in The Craving Mind, laying down memories (pathways to return to) is as ancient and ingrained as life itself… Read more from Mindful.org
How to find your purpose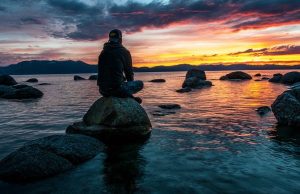 As you consider New Year Resolutions do you find yourself looking for your purpose for 2019? This interesting piece from Mindful.org is worth reading…
Knowing what you're passionate about is only part of the equation. Fostering purpose also means appreciating our interconnectedness and cultivating gratefulness.
What drove Malala Yousafzai to find the strength to launch a campaign for the rights of girls and women in Pakistan? What leads someone to start a community garden in the middle of an urban food desert? From very public leaders to people in your daily life working to make things better for their families, neighbourhoods, or workplaces, they each have at least one thing in common: a strong sense of purpose… Read more in this article on Mindful.org
Choose Mindful Eating for 2019
After the over-indulgence of eating during the festive period, many of us are vowing to eat better in 2019.
Mindful eating is a way to tackle this. Mindful eating is about more than simply enjoying your meal. Here's how to recognize your inner critic and make nonjudgmental food choices. Most people assume that the goal of mindful eating is to enjoy each bite of food. This assumption can lead you far away from the true intent of mindful eating. The purpose of mindful eating is to become present when eating, non-judgmentally, and to use your observations to guide your food and eating choices in a way that is compassionate for you and all living beings.
It is a lovely wish to have only pleasant, delicious meals, but returning to the here and now, how would that even be possible? The desire to enjoy every bite you eat is unrealistic. Worse, it is potentially very destructive, because the enjoyment you get from eating is a complex experience that can't be limited only to taste. Choosing to eat only foods that tantalized your tongue would likely cause you to miss the delight that comes from choosing foods that nourish the body and help it function well… Read more from Mindful.org
Wishing you a mindful Christmas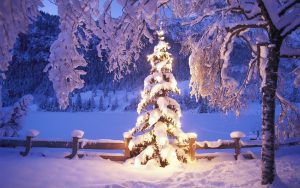 Don't let Christmas pass by without enjoying the magic that makes it special.
The stress of shopping for food and presents, the worry of meeting work deadlines before the holidays, and  the panic of where to sit those last minute guests for Christmas dinner it at an end. You can do no more, take a step back and really enjoy Christmas, be in the moment, not outside of it because in the blink of an eye it will all be over until next year.
Wishing you all a happy and peaceful Christmas the Centre for Mindfulness team
A loving-kindness meditation from Jon Kabat-Zinn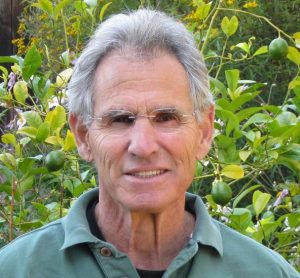 As the pace of our lives continues to accelerate, driven by a host of forces seemingly beyond our control, more and more of us are finding ourselves drawn to engage in meditation, in this radical act of being. We are moving in the direction of meditative awareness for many reasons, not the least of which may be to maintain our individual and collective sanity, or recover our perspective and sense of meaning, or simply to deal with the outrageous stress and insecurity of this age.
Loving-kindness, compassion, sympathetic joy and equanimity are rigorous meditation practices, used for the most part to cultivate one-pointed concentrated attention, out of which the powers of these evoked qualities emerge, transfiguring the heart. Just naming these qualities of heart explicitly and making their role explicit in our practice may help us to recognize them when they arise spontaneously during mindfulness practice… Read more from Mindful.org
Centre for Mindfulness Ireland You Tube Channel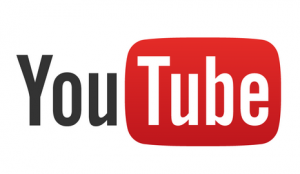 Have you subscribed to the new Centre for Mindfulness Ireland You Tube Channel yet?
On this dedicated site we have talks from Saki Santorelli, Florence Meleo-Meyer and Judson Brewer and will continue to add more videos of interesting and helpful information from top CFM trainers. We also have meditation talks from Anne Twohig, founder of Centre for Mindfulness Ireland. Why not head over to take a look? The talk by Florence will be particularly interesting for those joining us on the Mindfulness Tools course in the autumn … You Tube