Day of Mindful Living with Anne Twohig and John Cummins
A day of mindful living is a perfect opportunity to recharge and refresh. Suitable for beginners and those with an established mindfulness practice.
DATE: Saturday 23rd April, 2016
TIME: 9.30 am to 4.30 pm
VENUE: Ennismore St Dominic's Retreat Centre, Middle Glanmire Road, Cork City
FACILITATOR:  Anne Twohig and John Cummins
COST: €55 which includes lunch (please advise of any dietary requirements)
DESCRIPTION: 
This workshop will offer a beautiful and supportive setting to allow you cultivate and explore what it means to be mindful. There will be a variety of mindfulness meditation practices delivered and guidance to enhance this.
The teachings will support you in allowing time and spaciousness to embrace and embody the essence of what it really means to live mindfully.
The emphasis will be on living inside the practice and experiencing the richness of all the formal and informal mindfulness meditation practices.
Limited Places available and early booking recommended.
To book a place please contact John on 086 3281512 or email johncumminscbt@gmail.com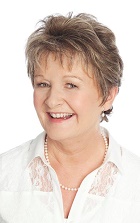 Anne Twohig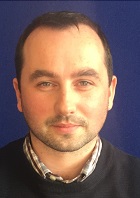 John Cummins