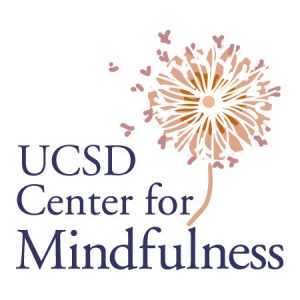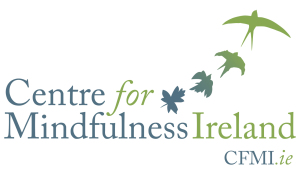 MBSR ATTI
Mindfulness-Based Stress Reduction
Advanced Teacher Training Intensive for MBSR Teachers
IRELAND, 2021
This advanced training intensive is for MBSR and MBCT teachers who wish to deepen their understanding of universal principles for teaching mindfulness-based interventions. As such, the focus for this training is less about teaching to the structure of MBSR and MBCT and more about intentionally embodying mindful presence and strengthening the facilitation of mindful inquiry. Inquiry is both a practice and a skill.
As a practice, it is the ability to convey the philosophic underpinnings of mindfulness with an integrity that invites our participants to embark on a journey of discovery about the relevance of mindfulness practice as an approach for reducing stress and for the prevention of depression relapse.
As a skill, mindful inquiry demonstrates a willingness to embody the spirit of mindfulness with an oral congruity of where that understanding rests. The training is highly interactive and highlights the necessity of personal practice as a platform from which to teach.
You can find more comprehensive information about this Programme HERE

Beth Mulligan
Beth Mulligan, PA-C is a certified MBSR teacher and teacher trainer, and adjunct faculty for the UMASS Center for Mindfulness. She has been teaching MBSR for fifteen years at medical centers, universities and to diverse populations; from the critically ill, to non-profit organizations, the underserved, educators, and corporate leaders. She is also a certified MSC Teacher and teacher trainer.
Beth has a background in primary care medicine as a Board Certified Physician Assistant and has practiced medicine for over 25 years. She is a senior Zen student of Roshi Charles Tenshin Fletcher at Yokoji Zen Mountain Center where she has lived in residence, and is the Guiding Dharma teacher at Insight Community of the Desert.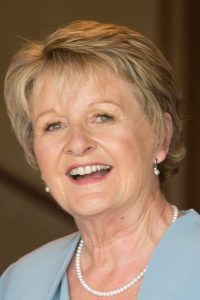 Anne Twohig
Anne lives in Ireland in the beautiful seaside town of Greystones, where she enjoys long walks by the sea and hiking in the hills of County Wicklow. She is a certified MBSR teacher and teacher trainer. She is the founder of the Centre for Mindfulness Ireland, which she established in 2007. Anne trained with the Center for Mindfulness (CFM), University of Massachusetts Medical School (UMass), and has been a member of their professional teaching faculty since 2014. She has been the host for professional teacher trainings in Ireland as well as teaching with CFM in Ireland, Europe and in the United States.
Anne has extensive experience teaching mindfulness across a range of areas, including healthcare, education, non-profit organisations, prison services, and the corporate and banking sectors. She was the recipient of a Social Entrepreneurs Ireland award for her work in Mindfulness in Education. Anne feels great satisfaction offering mindfulness within healthcare and privileged to have had the many opportunities to share with those who work diligently for the relief of suffering in others.
Anne was recently invited to join the teaching faculty at University of California San Diego (UCSD) Center for Mindfulness and is now part of the teaching team of the UCSD Mindfulness-Based Professional Training Institute offering MBSR teacher trainings in Europe.