Honouring MBSR in the World
with Jon Kabat-Zinn, Colleagues, Friends
& the MBSR/MBI Teachers around the Globe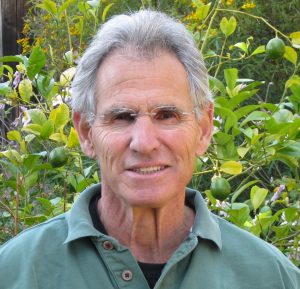 We invite the worldwide community of MBSR and MBI teachers to an online session Honouring MBSR in the World with Jon Kabat-Zinn and Friends.  Together we will mark the beginnings of MBSR in a hospital basement in Worcester Massachusetts, and trace in voice and image its expansion across the globe.
For over 40 years, across countries and continents and in dozens of languages, people have encountered MBSR, and like you, many of them have been drawn to commit themselves to teach and share this work in a myriad of ways.  This session is intended to honour the work of MBSR and the many related mindfulness-based approaches, and to recognize all those whose lives have been transformed in small and large ways due to the collective commitment that continues to bring greater awareness and heartfulness to the world.
Saturday October 1, 2022
12.00 – 3.00 pm US Eastern Time  (5.00 – 8.00 pm Irish Time)
Live on Zoom
THIS SESSION IS FULLY SUBSCRIBED
REGISTRATIONS ARE NOW CLOSED

Catalyzed by the caring and tenacity of
Anne Twohig, MBSR teacher in Dublin, Ireland,
Ted Meissner, Bob Stahl, Carolyn West and Tony Maciag
With Gratitude for your Donations
We would like to offer our gratitude for the donations we have received.  Your contributions are covering costs for technology, web design and administration in connection with these sessions and have made it possible for us to continue.  Anne, Bob, Carolyn, Ted and Tony are giving their time as a gift in the planning and organisation of this Celebration of MBSR in the World. All contributions are gratefully received.

Coming to Our Senses Series
Book 1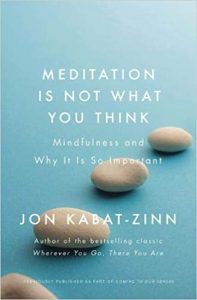 Meditation Is Not What You Think addresses the essence of mindfulness, what it is, where it comes from, and why it is so important.  Read More…
Book 2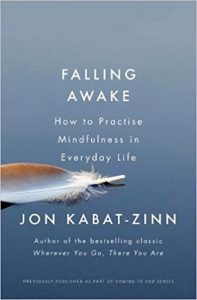 Falling Awake is about cultivating mindfulness as a practice and as a way of being in your own life. Read More…
Book 3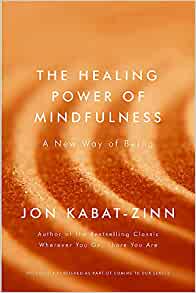 The Healing Power of Mindfulness is about the science of mindfulness and what it known about its potential for handling stress, pain, and illness more effectively, and ultimately, for healing. Read More…
Book 4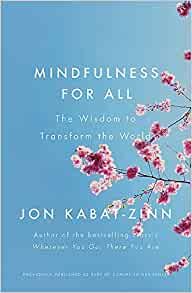 Mindfulness For All: The Wisdom to Transform the World addresses how the practice of mindfulness is applicable and relevant not just to our own individual bodies and wellbeing, but to the body politic and the future of humanity. Read More…