Tailored Programmes
Centre for Mindfulness Ireland offers Tailored Mindfulness Programmes designed to meet the needs of a specific group.
To arrange one day Workshops or shorter time presentations or explore the needs of your group, please contact us and we will be pleased to design a Mindfulness Programme to suit your needs.
See example of Tailored Programmes below.
Mindfulness for Health Care Professionals:
Centre For Mindfulness Ireland designs tailored workshops specifically for self-care for Health Care Professionals.
We pay special attention to how Mindfulness is supportive and essential in the role of the Carer.
We take into account the work environment and the specific needs within this.
We focus on developing a greater understanding of what gives rise to stress and teach techniques to reduce and deal with this more effectively.
Tailored Programme Contact Form
FOR MORE INFORMATION: Please complete the form below and submit to CFMI.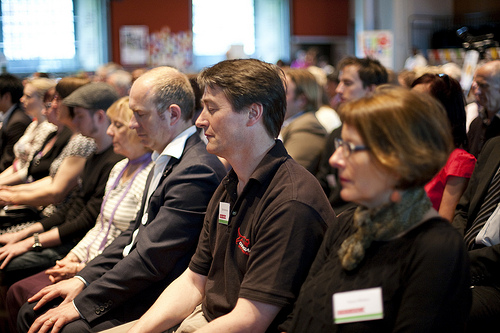 'Breathing is central to every aspect of meditation training. It's a wonderful place to to focus in training the mind to be calm and concentrated' - John Kabat-Zinn