One Day Silent Retreat with Kathryn O'Halloran

Suitable as a Renewal Day for past participants of MBSR/MBCT courses & to others with mindfulness experience
This one day silent retreat will be fully guided and include a variety of mindfulness practices such as sitting meditation, lying down body scan, gentle yoga style stretching and mindful walking.
DATE:   Sunday 12th July 2015
VENUE:   Novara Centre, 11 Fitzwilliam Terrace, Strand Road, Bray Co Wicklow
TIME:   10am – 4pm
COST:   €50
Silence is observed by participants for most of the day and each practice will be fully guided by me. The silence is not intended to be punitive or serious but to be peaceful. In this silent and mindful environment awareness sharpens and we can really get to know ourselves. We will come out of silence about an hour before the end of the day and people can take some time to share their experience if they so wish.
One Day Silent Retreat
TO BOOK A PLACE: Please fill out this form and submit to Centre for Mindfulness Ireland.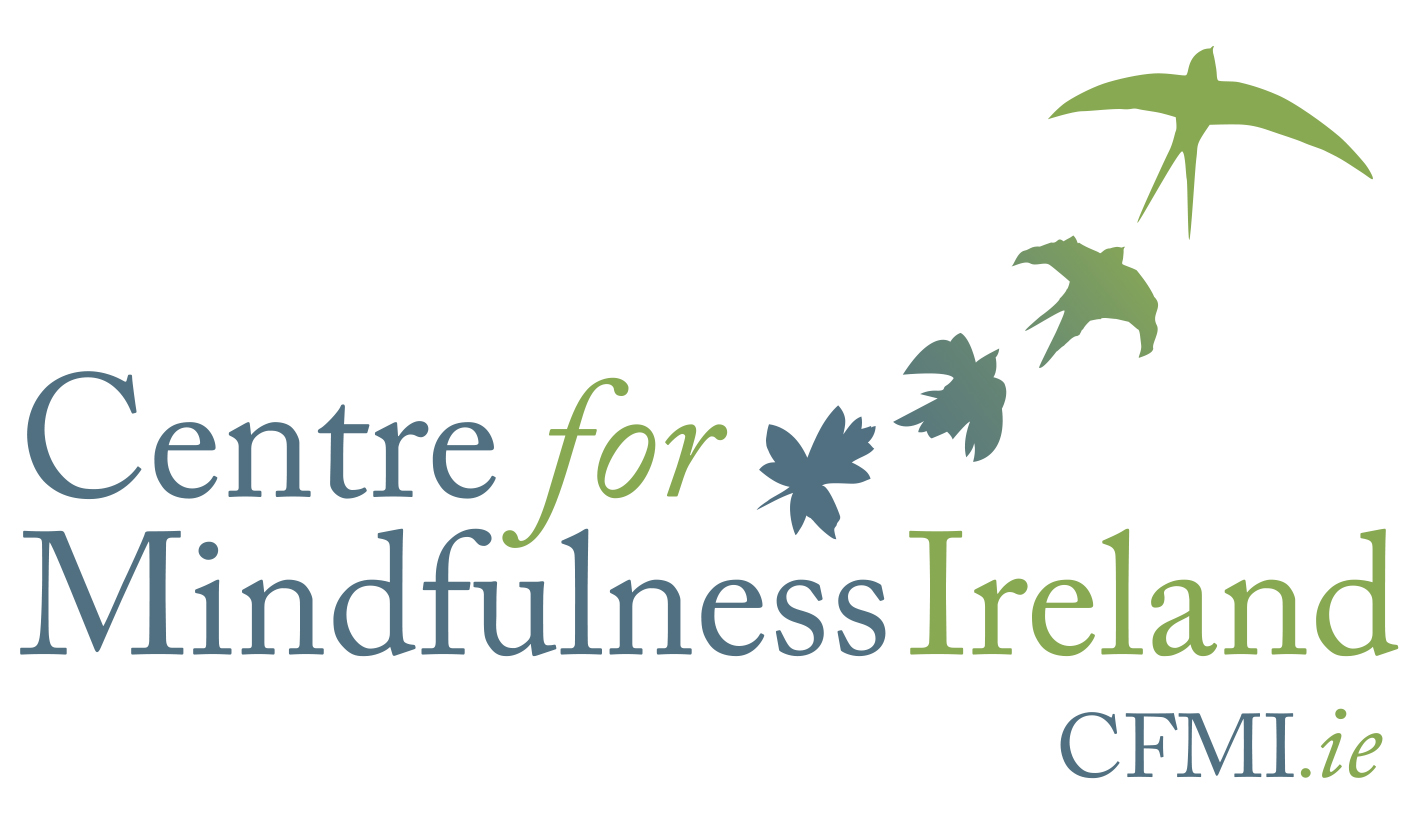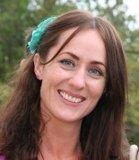 Kathryn O'Halloran MBSR Teacher
Kathryn is a qualified nurse with over 20 years' experience, both at home and abroad.
Kathryn has been practising yoga and meditation for over ten years. She has undergone formal training in Mindfulness Based Stress Reduction (MBSR) and Mindfulness Based Cognitive Therapy (MBCT) at the Centre for Mindfulness Research and Practice, Bangor University, Wales.
She has also completed Phase 4, the Teacher Development Intensive (TDI), in the training pathway to certification in Mindfulness Based Stress Reduction with the Centre for Mindfulness (CFM), University of Massachusetts Medical School, Worcester, Massachusetts.
She adheres to the Irish Good Practice Guidelines for Teaching Mindfulness-Based Courses which include engaging in regular supervision sessions and ongoing trainings and retreats.
In July 2014 Kathryn became a certified teacher in .b (pronounced dot-be) with The Mindfulness in Schools Project. This is a 9 session programme developed for 11-18 year olds which fits in well to the SPHE curriculum in schools. It can also be taught in youth and community group settings.
Along with Kathryn's warmth and care, she brings a wealth of experience to her teaching of Mindfulness in a wide variety of settings.
"I have always loved silence, I feel silence is more eloquent than sound"
– Mary O'Hara