MBSR Practice Teaching Intensive (PTI) – 8 Day Programme
The Center for Mindfulness (CFM), University of Massachusetts Medical School are offering an MBSR Practice Teaching Intensive 8 Day Programme as follows:
Dates: Sunday 4th to Monday 12th November 2018

Teachers: Carolyn West and Anne Twohig
Tuition Fees: €2,650
Venue: Glenview Hotel, Co Wicklow, Ireland
Accommodation Details:

Sharing a twin/double Room with breakfast, lunch & dinner – €101.00 per person per day
Single room with breakfast, lunch & dinner – €125.00 per day
The room rate includes all meals from dinner on Sunday evening, 4 November to lunch on Monday 12 November 2018
Host Organisation: Centre for Mindfulness Ireland

This eight-day residential intensive training programme focuses on MBSR teacher formation and readiness. It will help you refine your teaching skills through highly focused and sustained inner work in the context of a rigorous teaching laboratory. This environment allows you to cultivate a practical and in-depth familiarity with, and a deepening experience with, multiple aspects of the MBSR curriculum. This includes presentational elements, guidance in meditation and yoga practices, inquiry and group dynamics, and preparation of supporting materials.
The teachers will be Carolyn West, Senior Teacher Trainer and Anne Twohig, certified MBSR trainer and on faculty for the Center for Mindfulness, University of Massachusetts Medical School.
For more information on the PTI please click here
How to Apply:
Please follow this link to apply – https://umassmed.edu/cfm/training/MBSR-Teacher-Education/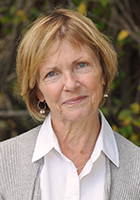 Carolyn West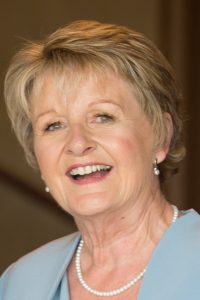 Anne Twohig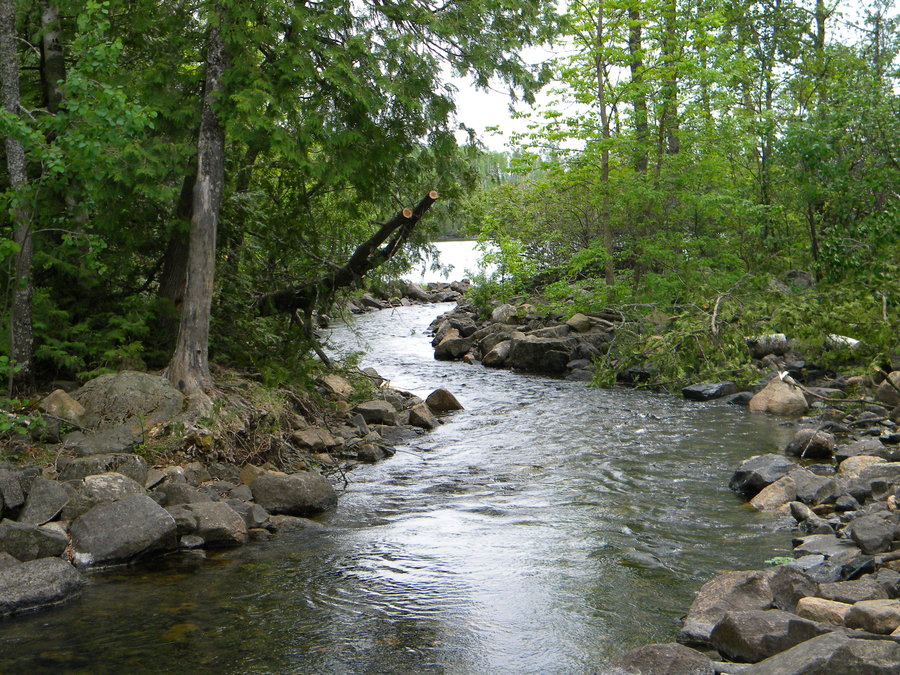 "I would love to live like a river flows, carried by the surprise of its own unfolding"
– John O'Donohue