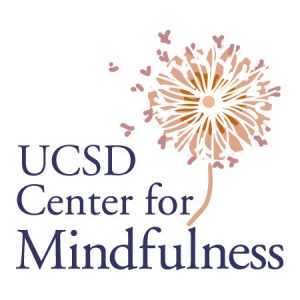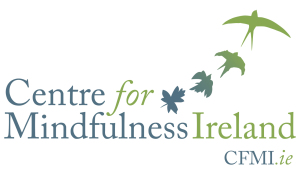 MBSR TTI
Mindfulness-Based Stress Reduction
Teacher Training Intensive
IRELAND, 2021
Mindfulness-Based Stress Reduction (MBSR) is an empirically-supported 8-week psycho-educational group intervention that teaches mindfulness meditation as a health intervention. Created by Jon Kabat-Zinn in 1979, MBSR offers participants the possibility to develop a different relationship to stress resulting from chronic physical and psychological illnesses. Research outcomes have demonstrated positive improvements in physical and psychological symptoms, as well as changes in health attitudes and behaviors.
This 6-day teacher training intensive will provide health care professionals and educators the opportunity to study and experience the foundational underpinnings, mindfulness meditations and specific exercises that are the framework of the MBSR program. The themes, rationales, intention and practice skills of each MBSR class session will be reviewed, discussed and practiced. Participant screening guidelines will be covered, and samples of client handouts will be provided. There will also be time set aside for personal mindfulness practice.
You can find more comprehensive information on this programme HERE.

Beth Mulligan
Beth Mulligan, PA-C is a certified MBSR teacher and teacher trainer, and adjunct faculty for the UMASS Center for Mindfulness. She has been teaching MBSR for fifteen years at medical centers, universities and to diverse populations; from the critically ill, to non-profit organizations, the underserved, educators, and corporate leaders. She is also a certified MSC Teacher and teacher trainer.
Beth has a background in primary care medicine as a Board Certified Physician Assistant and has practiced medicine for over 25 years. She is a senior Zen student of Roshi Charles Tenshin Fletcher at Yokoji Zen Mountain Center where she has lived in residence, and is the Guiding Dharma teacher at Insight Community of the Desert.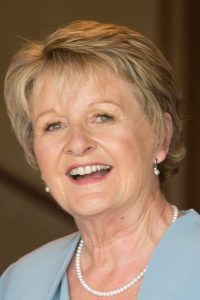 Anne Twohig
Anne lives in Ireland in the beautiful seaside town of Greystones, where she enjoys long walks by the sea and hiking in the hills of County Wicklow. She is a certified MBSR teacher and teacher trainer. She is the founder of the Centre for Mindfulness Ireland, which she established in 2007. Anne trained with the Center for Mindfulness (CFM), University of Massachusetts Medical School (UMass), and has been a member of their professional teaching faculty since 2014. She has been the host for professional teacher trainings in Ireland as well as teaching with CFM in Ireland, Europe and in the United States.
Anne has extensive experience teaching mindfulness across a range of areas, including healthcare, education, non-profit organisations, prison services, and the corporate and banking sectors. She was the recipient of a Social Entrepreneurs Ireland award for her work in Mindfulness in Education. Anne feels great satisfaction offering mindfulness within healthcare and privileged to have had the many opportunities to share with those who work diligently for the relief of suffering in others.
Anne was recently invited to join the teaching faculty at University of California San Diego (UCSD) Center for Mindfulness and is now part of the teaching team of the UCSD Mindfulness-Based Professional Training Institute offering MBSR teacher trainings in Europe.